Write your own joke: To get a press media pass from the Utah Legislature you're required to take Workplace Harassment and Abusive Conduct Prevention Training.
Someone tells me the training is supposed to stop lobbyists from going after the interns. Of course, the benevolence and lack of judgment toward others as taught in the training isn't always apparent in Utah lawmakers' proposed legislation.
---
Ran into someone who used to be a XXXXXXX. There was no need to talk about details, we both know the math and how it probably works out on a chalkboard for the next two years.
Woke up in the night and thought over and over about the situation. Finally got bored with it and went back to the book I'm reading, On the Front Line: The Collected Journalism of Marie Colvin. No matter how bad your problems are, reading about Saddam hanging people over a fire until their legs slowly burned up…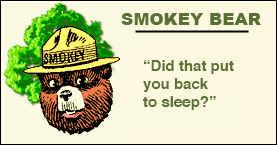 Not really.
---
---
Waiting for the Governor to speak and a guy comes up, Is that a real Leica?
We go on to have a great conversation racing through the past forty years of photography – shooting sheet film, Hasselblads, photographing bombs exploding and missile engine tests with high speed cameras on the proving ground.
It's the kind of thing that happens when you carry a Leica.
---
Photographing birdwatchers. Is that a Leica?
---
We lost Shawn this week. At 35. Just a boy. He had a loving family who gave him a fitting sendoff. I'll always remember photographing him and Scott in a fountain thirty years ago.
---