Images > words this week.
---
A few from a new ongoing series taken with the Leica and 21.
---
Finished the week off by installing Pi-Hole. Everything looks so clean now. After two hours, 756 queries blocked, 23.9% of traffic. Brilliant.
---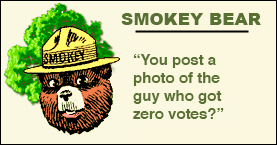 Posting the most interesting, not the most popular.