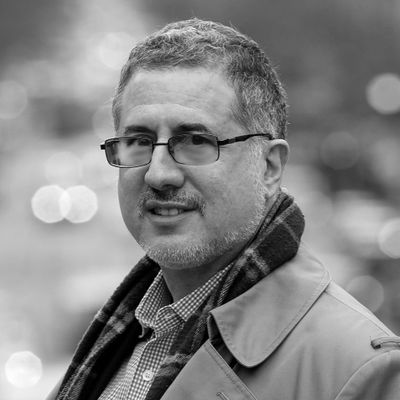 Longform Podcast #414: Barton Gellman · Longform
Barton Gellman is a staff writer for The Atlantic and was previously a Pulitzer-winning reporter at The Washington Post. His latest book is Dark Mirror: Edward Snowden and the American Surveillance State and his latest essay is "The Election That
Link:
https://longform.org/posts/longform-podcast-414-barton-gellman
"I have found that I have a talent for accidentally pissing people off. ... I'm interested most in accountability and the use and abuse of power. So naturally it's going to annoy people sometimes. And sometimes they take it like grown-ups and sometimes less so."
The Interrupters - Get Down Moses (Joe Strummer cover)
Here we are covering "Get Down Moses" for the "A Song For Joe: Celebrating The Birthday Of Joe Strummer" Livestream event on Aug 21, 2020 benefiting #SAVEOUR...
Link:
https://www.youtube.com/watch?v=zQxf37U-23U
"It's charmed that I get to do this, it feels good," she said. "But in the ideal world, people like me are kind of superfluous, and we have these faceless nameless experts and bureaucrats who tell us: This is what you have to do."