Assignment: Gymnast Kari Lee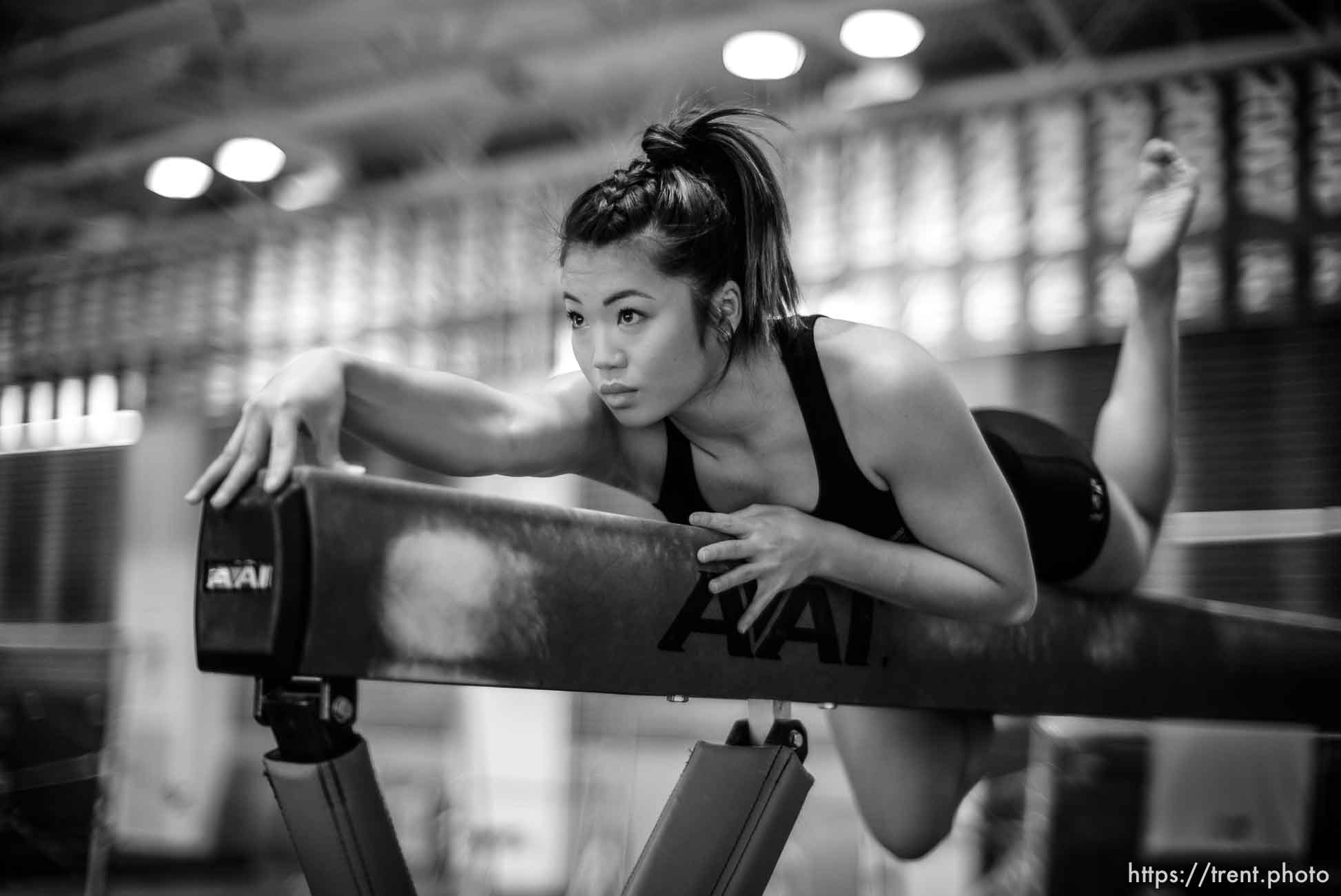 I find myself momentarily monumentally bored with the SLR camera.
In its place I have taken to using rangefinder cameras. This move opens up my vision while at the same time causing me to miss moments, at least until I re-tune my rangefinder skills to their previous levels.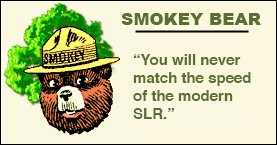 It's a tradeoff I'm making in order to be more creative, and I want to see exactly what I'm getting.
The cool kids will tell you that equipment isn't important, that gear talk is lame. As if equipment choices don't have a huge impact in your work. Each item you equip drives you down a specific creative road, and yet we're not supposed to do gear talk.
I will tell you that the sameness of old gear puts you in a rut. And I can say from experience that once you lose confidence in a piece of equipment – a lens that after banging around for a while now seems soft, a camera that seems off – you will rarely be able to restore confidence in that piece of gear.
The ultra-fast 50mm with EVF on the Leica M is a dream. Things look good. Old People who hate having their picture taken look good. It's a fresh look.
The look comes at a cost. Shooting at f 1.1 comes with a razor thin margin of focus -> manually focusing is challenging and slow, requiring the subject to remain as still as possible. And the EVF puts me into live view with its many delays. With this setup there is no deliberate catching of moments, it's strictly up to cruel fate.
But there are successes.
In this new world the SLR remains on my shoulder for telephoto work, and also, to reassure people that I'm a real photographer. The big lens is part of the costume.
.:.
Assignment: National Guard Deployment