My entire archive is viewable at trent.photoshelter.com
Prints
Archival prints are available for purchase. Every print is made from high-resolution TIFF or RAW files toned to the highest standards and printed with archival Ultrachrome K3 inks.
All photographs are protected by copyright. Prints are sold for PERSONAL USE ONLY – Hang it on your wall, but please don't copy.
Licensing
My work is fully searchable and can be licensed through PhotoShelter. Rates can be found there.
For further information and archive search tips, scroll down.
Proceeds from prints of my punk rock photographs go toward preserving that historic archive.
My entire career archive, over 90,000 photographs from 1984 to the present, is fully searchable at PhotoShelter. Use the box below to search the archive.
The Archive
Photographs are searchable through a number of terms, the most common being names, but also via subject matter and content.
By going to my photoshelter page, the following advanced search can be accessed: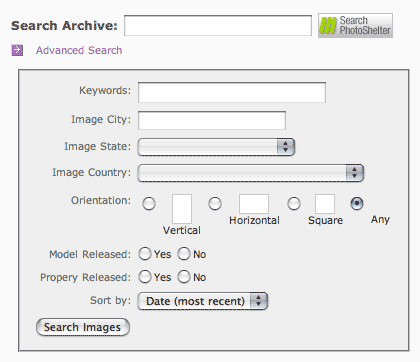 Keywords
Every photograph in my PhotoShelter archive is keyworded to make searches easy and quick.
Keywords common to all photographs are:
year– for example, search for: 1986 or 2007
country – usa, poland, ghana
state – california, quebec
The most popular keywords are:
punk – all punk photos are also searchable by venue (in the caption)
music – concerts of all kinds, including the punk archive
polygamy
prank
Search Tips
The easiest search to perform is a person's name. If I've known you, you're probably in there.
Print Information
Photographs that I've made for The Salt Lake Tribune are not available through my site.