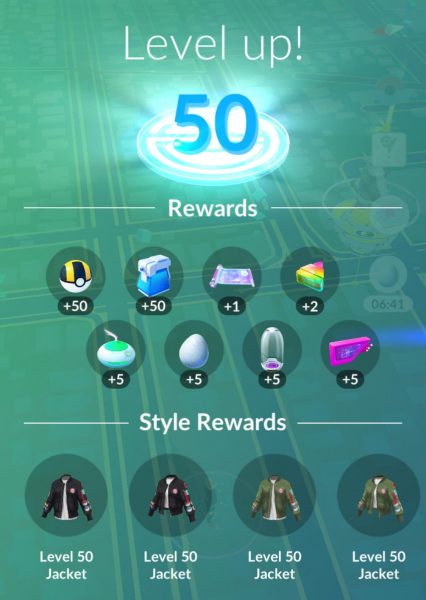 It took 79 months to get to that screen.
---
Media: Much needed winter comedy from Paul T. Goldman (TV), Detroiters, S1 (TV), You People (film). Couldn't bring myself to actually watch Milf Manor (TV) so I watched Cody Ko's recap. Most disturbing forest encounters (youtube). That is a lot of fluff, compared to this horrific tale: The Escape Artist – The Man Who Broke Out of Auschwitz to Warn the World (book), which is an important read and very well done. Alex Hollings talking about Highly Classified Aerospace Programs on The Team House (podcast) was a great listen.
---
from the notebook: Back in 1988 I photographed some kids playing with guns outside our apartment. This week one of the kid's kids found the photos and reached out. Love that.
He is the one with the fluffy hair and mullet…
---