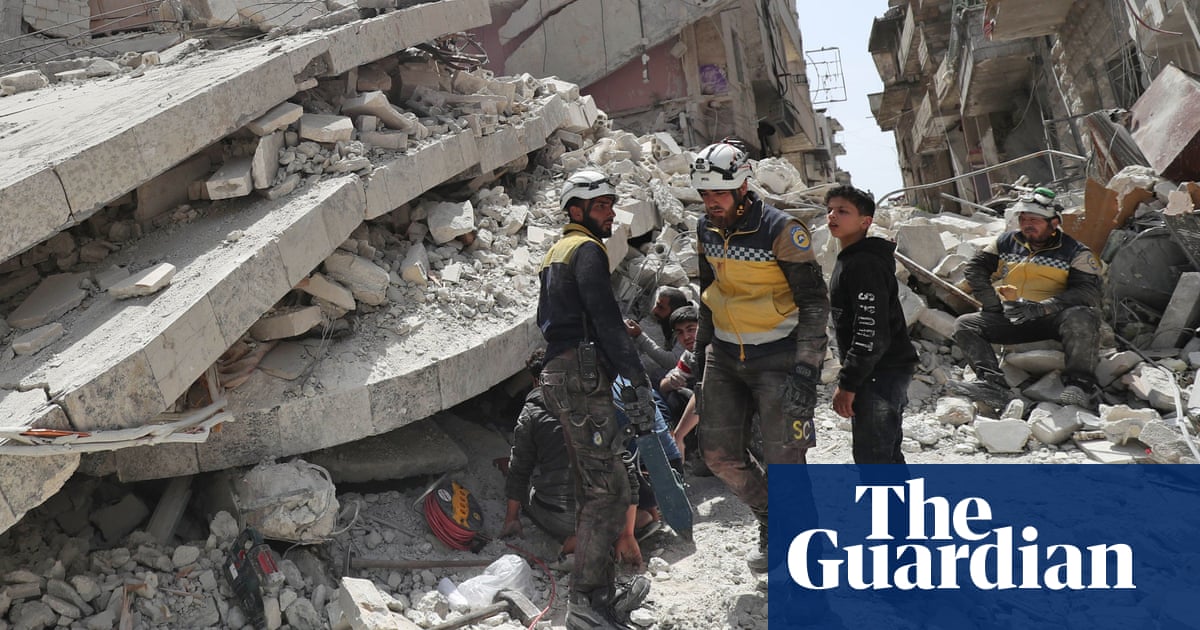 The long read: In November 2019, James Le Mesurier, the British co-founder of the Syrian rescue group, fell to his death in Istanbul. What led an internationally celebrated humanitarian to take his own life?
via the Guardian: http://www.theguardian.com/news/2020/oct/27/syria-disinformation-war-white-helmets-mayday-rescue-james-le-mesurier
The disinformation campaign quickly grew, its aim to sow doubt about the White Helmets and the footage they collected. As the war progressed, north-western Syria became a magnet for extremists bent on using the chaos to launch a global jihad. Propagandists exploited the confusion on the ground. Soon, claims appeared online that the White Helmets had been infiltrated by al-Qaeda, which had supposedly seized on the group as a way to obtain foreign funds. There were also accusations that the group had been created by governments determined to remove Assad from power, and that the White Helmets volunteers were "crisis actors" staging scenes to discredit Russia and Syria.