I made a big change on March 1st, moving photography to the forefront of what I do on a daily basis. I'm spending much more time with the camera to eye. To keep my mind in a creative space I exchanged podcasts for music. And I started to publish my work on a more real-time basis on a new blog: Rough Draft (@thetrickstergod on Twitter).
The format on the blog is starting to stabilize. I photograph constantly, am buried in editing, and post as I catch my breath. I will be writing there as well. A lot of the photographs from Rough Draft will be in my Instagram story (@trenthead).
So the landscape is this –
Rough Draft – blog – a free-flow of successes and failures as I create them, as well as links to stuff that is cool.
Trent.Photo – archive – my best / important / personal work. Heavily tagged, cross-referenced by subject, location, band, team, etc.
Trenthead.Com – only my best work compiled by week.
---
Assignment: Mitt Romney
---
---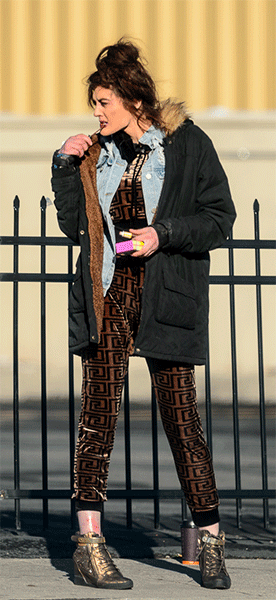 ---
Assignment: Utah's first cannabis pharmacy opens
---
---
Assignment: UTA 50th Birthday