Anything Helps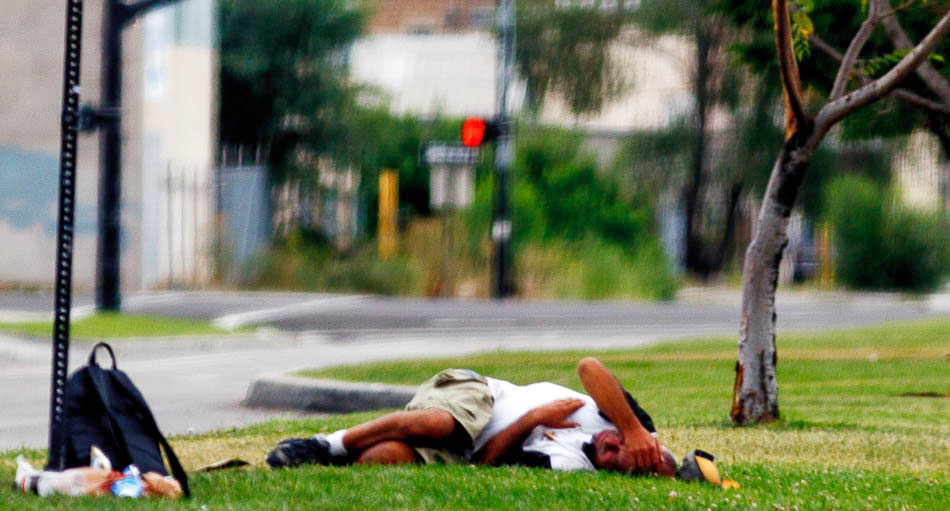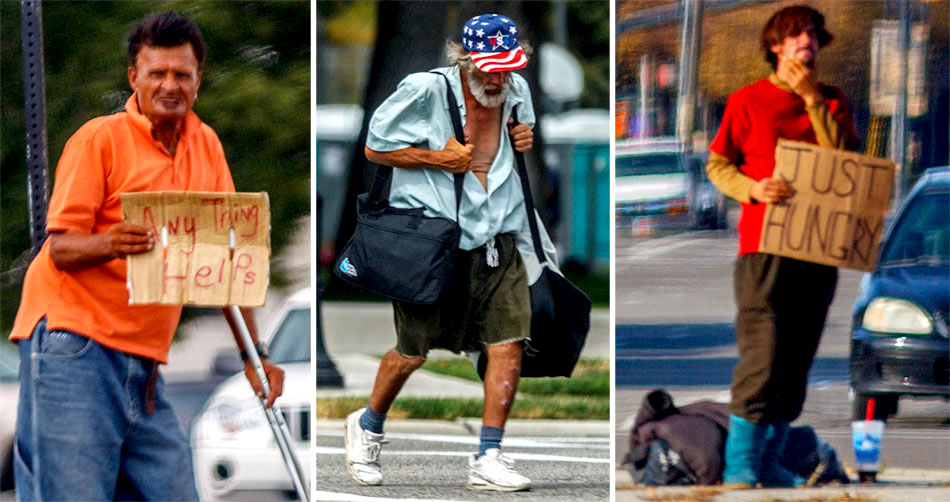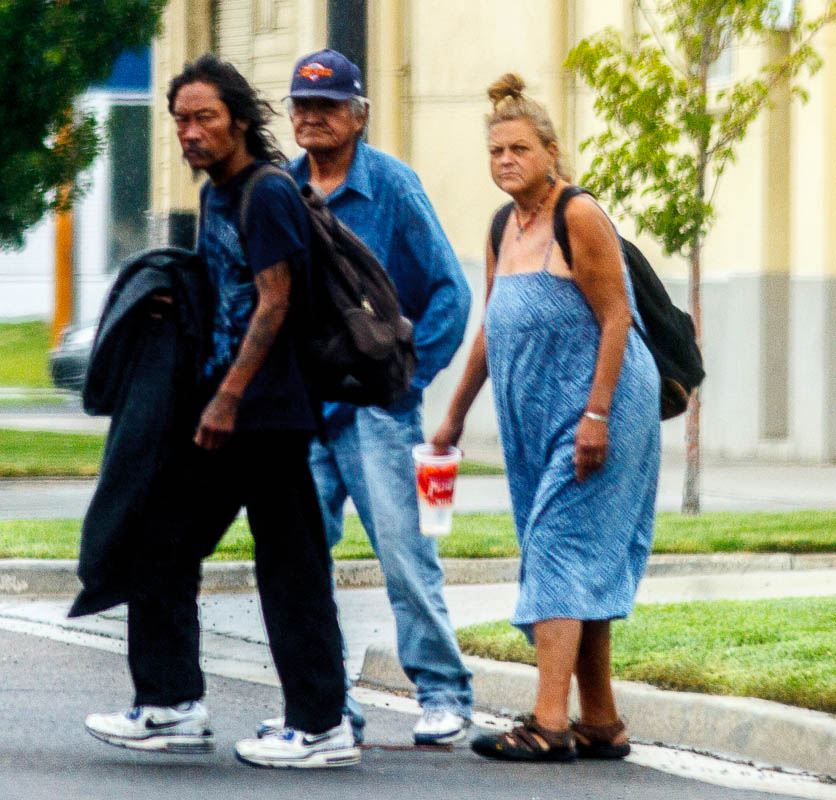 Shooting through the windshield was never an option before. I was a photographer interested in sharpness and clarity. I spent my food money on sharp lenses I couldn't afford and then put them through meticulous tests. I wouldn't even wear sunglasses, just so I could see the world as the camera did.
Now I'm embracing the distortions of the cheap glass, performing extreme crops, and dragging Lightroom sliders in attempts to recover contrast and color. Perfect technique is sitting in the backseat this year while content is riding shotgun.
Look clearly at what's going on around you. And welcome to America.
Trent Nelson: Thanks for the tip! I'll check out the story.