Saturday
Went to Ogden today for a series of portraits. Ogden is a photographer's dream.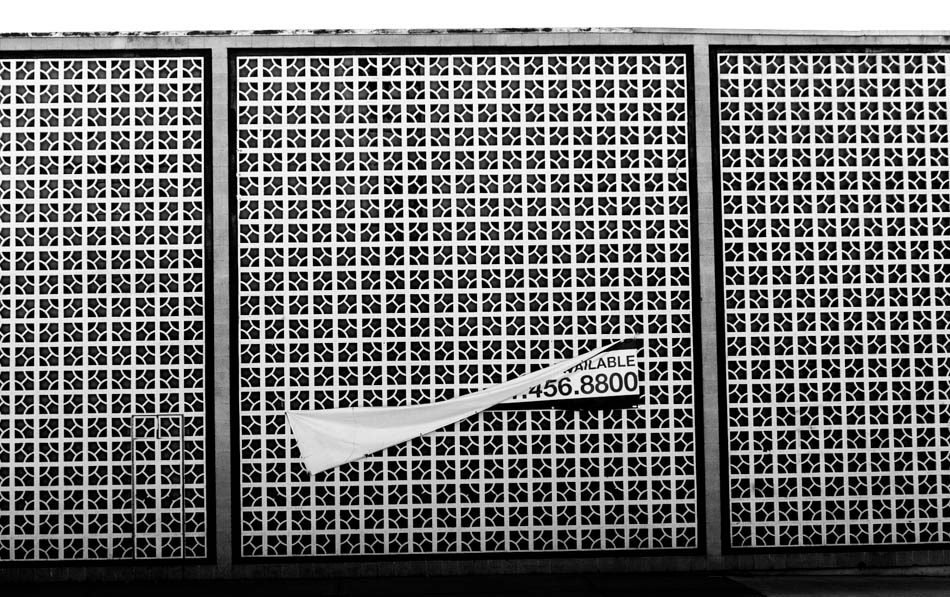 That's a lazy frame. Remind me to go back and shoot this place right.
At a baseball stadium I set up a couple of lights with umbrellas. Despite all efforts to weigh down and stabilize them, a small breeze repeatedly blows one of the lights over. It's hardly the first time. These light stands are built like the arms of a Tyrannosaurus Rex, completely weak and unstable. Judging by all the bent metal parts in the light kit, they've obviously tipped over on the other photographers, too.
The shoot goes well and I'm out of there. I drive around Ogden for a while looking for some kind of photo to make the day mean a little more. Maybe this one is it, maybe not: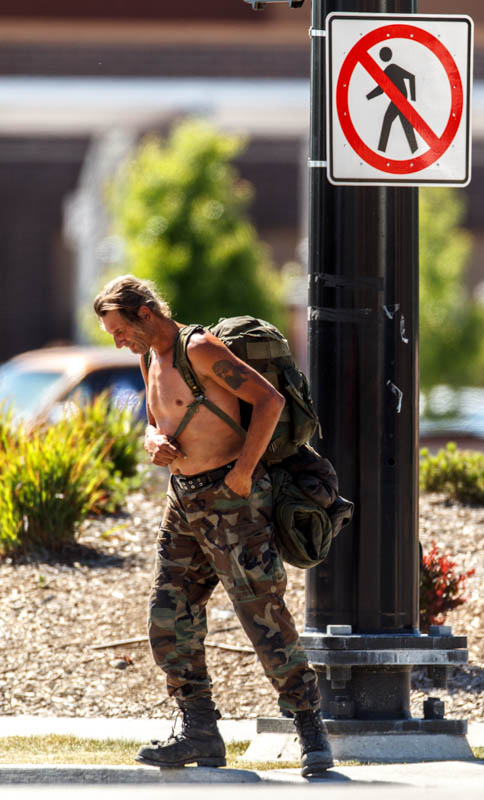 Maybe this detail, plus nipple, is it: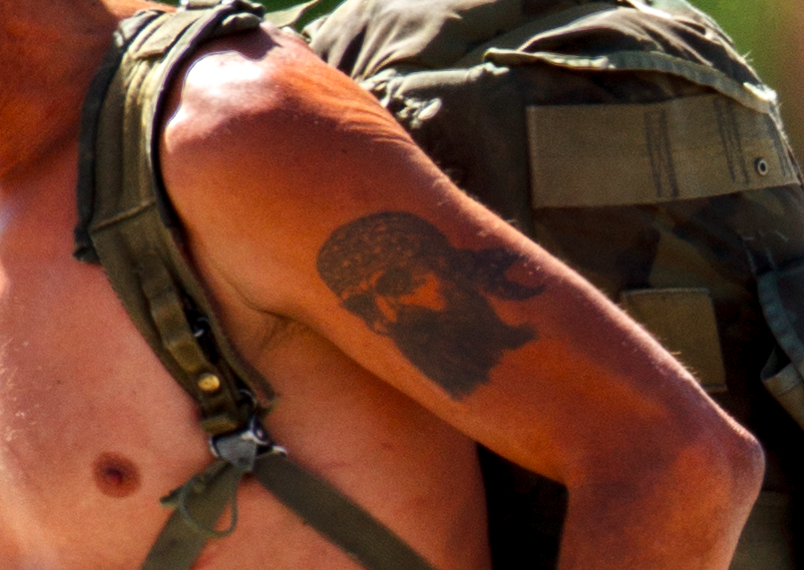 Later I'm standing in the candy aisle at a dollar store. This elderly woman using her shopping cart as a walker crosses my path ad blurts out, "You'd better be careful or we'll wreck your printing press!"
I don't know who she is, and quickly deduce she is channeling the dead, right here in Family Dollar! That's a first for me.
…
A hint of things to come: