DV8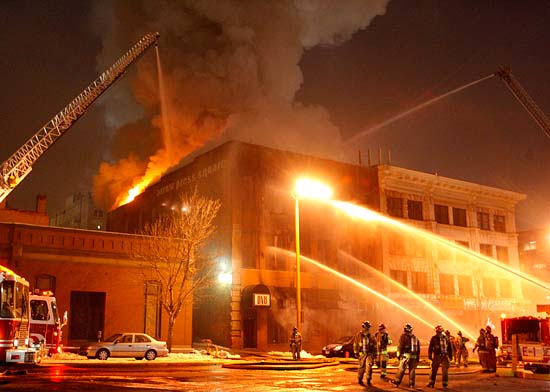 On my way home to a warm bed and an episode of Weeds when I got the call. The building that used to hold the Salt Lake City nightclub DV8 was burning. Flames shooting as high as 40 feet into the air!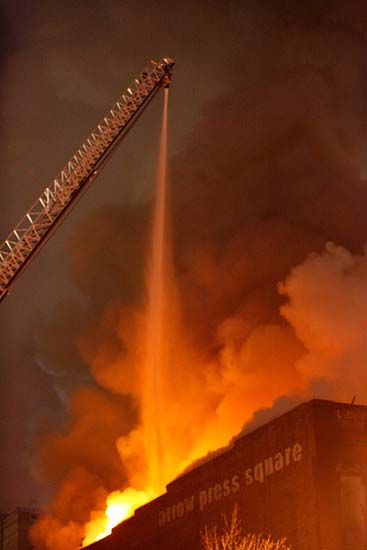 By the time I got there, these were the only flames visible.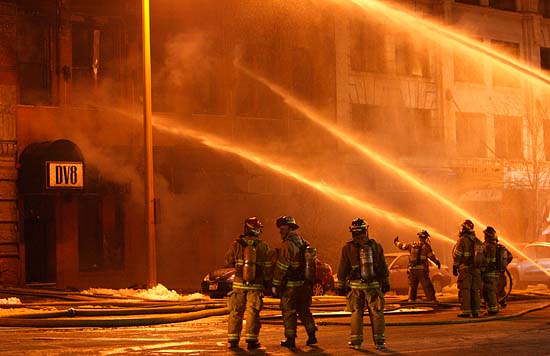 A punk rock landmark up in flames and gone. Best show ever at DV8? Swingin' Utters, 1998, in the basement.
Ty Cobb: I love that first one!
warren: My favorite show was probably Mary's Danish with Fishbone. Good Times.