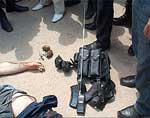 Illustration for today's football matchup between BYU and the University of Utah.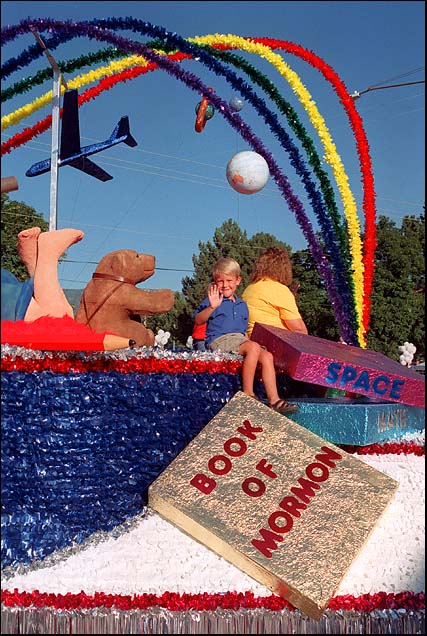 So close to the line, but only a first down for Jake Heaps.
BYU's Vic So'oto, Zeke Mendenhall, Kyle Van Noy, bring down Kasey Carrier.
Short burst of sunshine on the fans.
Jake Heaps.
JJ Di Luigi stiff-arms Mychal Sisson.
BYU coach Bronco Mendenhall
Colorado State's Shaq Bell was called for pass interference on McKay Jacobson.
Colorado State fans.